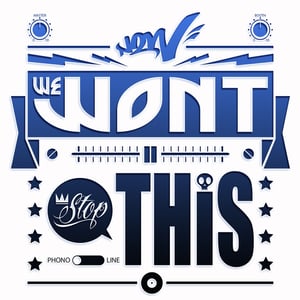 $

10.00
After all most ten years in the game Australian hip hop's larikan duo N2W, MC Mibs and DJ Frags are ready to release their first commercial offering.
The EP "We Wont Stop This" in stores and online from September 25th 2012.
Produced by Frags
Mastered by Tarekith at Inner Portal Studio, Seattle.
1) We're Back
2) We Won't Stop This
3) First Ride
4) Verbal Assault
5) Tales Of A Dream Girl
6) You Know The Deal